Coal Hill Review Annual Poetry Chapbook Contest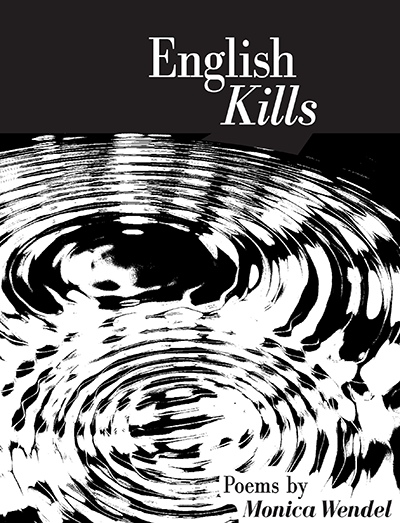 Deadline: November 1, 2016
Coal Hill Review is accepting submissions for its annual poetry chapbook contest. The winner will receive publication and $1,000. All submitted manuscripts should be between 12 and 20 pages in length and include a cover letter, table of contents, acknowledgements page for previous publications, and SASE. Electronic submissions can be sent through Submittable and hard copy submissions can be sent to:
Autumn House Press
Coal Hill Review Chapbook Contest
P.O. Box 60100
Pittsburgh, PA 15211
Full submission guidelines can be found at http://www.coalhillreview.com/submissions/
The final judge of the competition is poet, critic, and essayist Gerry LaFemina. Those who submit will be considered for publication in the online winter issue. All finalists will be notified by November 2016, and the winner will be posted on the Coal Hill Review website in December.
Please enjoy this poem from English Kills by Monica Wendel, winner of our 2015 contest:
Vilnius

In Lithuania
my roommate made art
about hating Jews—

I escaped to a field
where I watched boys play soccer.

Things were dangerous.
I rode the elevator back up to the apartment
pushed her against the wall
shouting about soldiers
looking for people like me.

She looked surprised
that ideas could have consequences.

I didn't destroy her art.
I woke up instead
and turned off the air conditioner
and took the dog out.
Gray clouds marbled over red brick buildings,
over the old factory we live in.

You were still sleeping.
In darkness, at night, your paintings
become the flags ships use
to signal each other
across wide empty spaces—
this one for civic pride,
this one for genocide.