COG Poetry Awards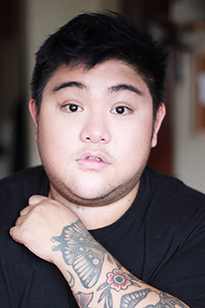 Deadline: January 31, 2019
Poets, take note: the 2018-19 COG Poetry Awards final judge is poet, performer and NEA fellow Hieu Minh Nguyen. Nguyen's award-winning work has appeared on the PBS Newshour and in POETRY Magazine, Gulf Coast, Buzzfeed, and many other venues. This year, Bustle listed Nguyen as one of "15 Poets You Need to Be Reading in 2018".
Gunning for Bustle's 2019 list? Want to see your poetry transformed for the screen by skilled animators and audio engineers?
Submit a set of 1-6 poems. Entry fee: $17. The winner will receive:
Publication online and in the print issue of COG, as well as a $1,000 prize
A blurb about your work by luminary poet/performer Hieu Minh Nguyen
Your poetry adapted as an animated short film, 2D animation, graphic book/ebook, or series of interpretive illustrations by students in the celebrated Digital Art & Animation program and Audio & Music Technology program at Cogswell College.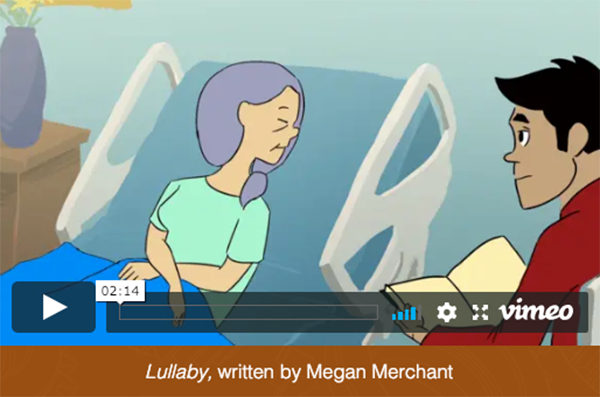 Check out COG's adaptation of Megan Merchant's "Lullaby", selected by 2017 US Poet Laureate and 2017 COG Poetry Awards final judge Juan Felipe Herrera.