Creative Nonfiction Seeks Flash Essays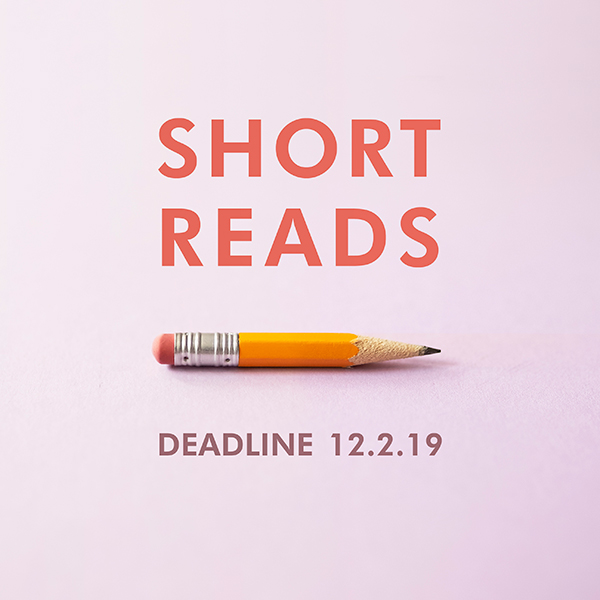 Deadline: December 2, 2019
Creative Nonfiction is currently seeking short nonfiction for our new(ish) Sunday Short Read email, which reaches thousands of readers weekly.
We're open to submissions on any subject, in any style. Surprise us! The only rules are that all work submitted must be short (1,000 words, max), nonfiction and original to the author, and not previously published.
We'll pay $50 on publication, and all work will be considered for inclusion in Creative Nonfiction magazine as well.
Essays must be previously unpublished and no longer than 1,000 words. Multiple submissions are welcome, as are entries from outside the United States.
Subscribers may submit for free. For others, the fee is just $3. Complete guidelines here.