Fourth Genre Steinberg Essay Contest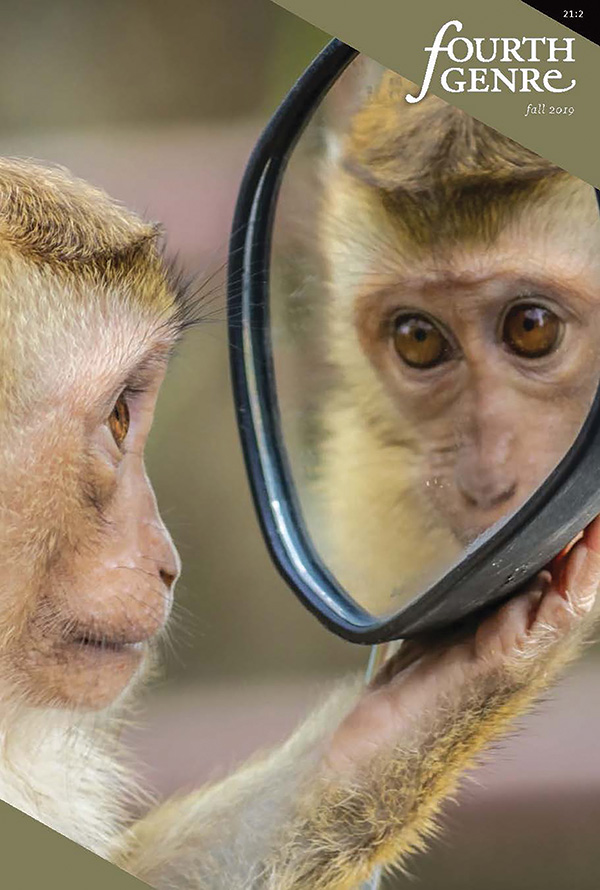 Deadline: March 15, 2020
The Fourth Genre Steinberg Essay Contest welcomes unpublished submissions. The winning author receives $1,000 and publication in the issue of Fourth Genre that's featured at AWP. $20 fee per entry. Length limit: 6,000 words. Nonfiction only, please. See the detailed submission guidelines on our website.
Our 2020 contest judge is former editor Laura Julier. Read an interview with Dr. Julier on Duotrope.
We congratulate Marco Verdoni, author of "When to Tell Someone You Went to Prison", on winning our 2019 contest. His essay was selected by Brenda Miller, former editor of the Bellingham Review and co-author of the well-known Tell It Slant: Creating, Refining, and Publishing Creative Nonfiction.
Brenda said about Marco's essay, "we become privy to a life formed behind bars that bears little resemblance to our preconceptions. The author elegantly describes his experience from the perspective of release, his feeling that 'I'm somehow always behind and that I'll never catch up.' His story is important and illuminating."