Lit Crawl 2018: Cogswell College - Get Gory on October 20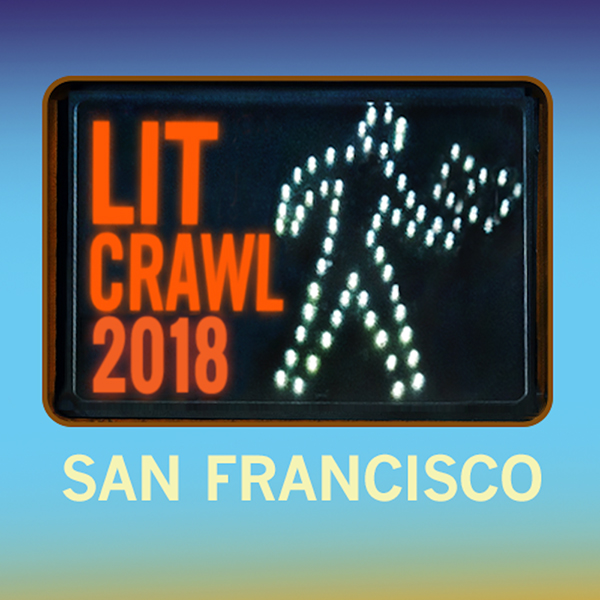 Join Cogswell College for Litquake, and get read to like a baby at bedtime! One of the most anticipated literary nights of the year, San Francisco's Lit Crawl attracts close to 10,000 people, and is the world's largest literary pub crawl. Bookstores, cafes, restaurants, shops and other venues in the Mission District participate—taking over several city blocks. This year, Cogswell students (21 years of age or older, of course) will host an edgy, high-profile literary event showcasing Cogswell's multimedia literary journal, COG.
Grandma told us not to fart in public. Violent movies were off-limits for years. But sometimes, gross is gorgeous and gore makes sense. Sometimes it's what really happened—or a necessary escape from some subtler pain.
On Saturday, October 20, in San Francisco's Mission District, COG and Litquake host respected literary authors getting gory like a Rob Zombie flick. The all-star lineup includes Molly Giles, Tomas Moniz, Ron Austin, July Westhale and Keenan Norris.