Grist Announces a New Climate-Fiction Contest, Imagine 2200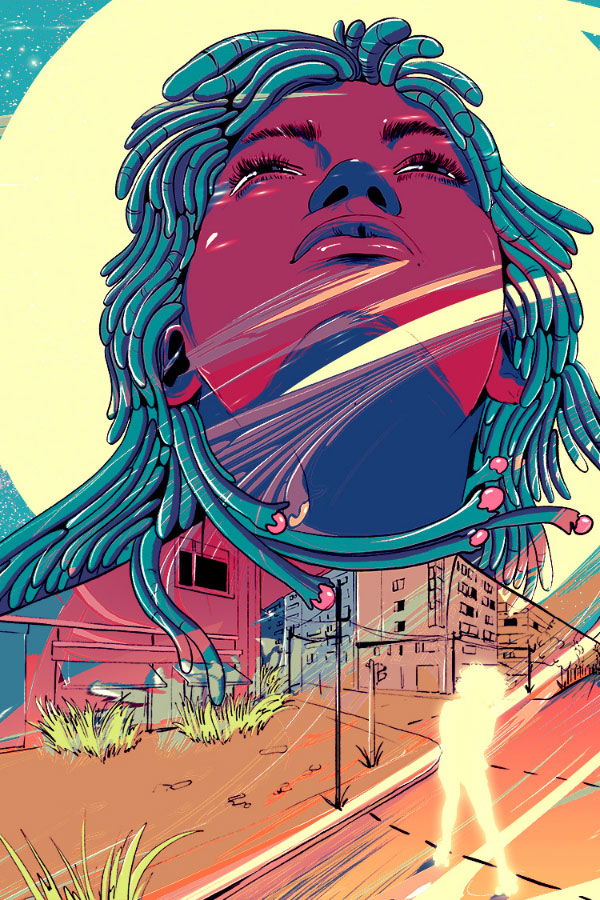 $8,700 IN PRIZES AND PUBLICATION
Deadline: April 12, 2021 | No entry fee
Fix, Grist's solutions lab, is launching a new climate-fiction contest, Imagine 2200: Climate Fiction for Future Ancestors. Imagine calls for unpublished short stories (3,000-5,000 words) that envision the next 180 years of climate progress. Judges include renowned authors adrienne maree brown, Kiese Laymon, and Morgan Jerkins. Imagine draws inspiration from Afrofuturism, as well as Indigenous, Latinx, Asian, disabled, feminist, and queer futures, and the genres of hopepunk and solarpunk. We want to see—and share—stories that center climate solutions from the most impacted communities, and bring into focus what a truly regenerative future could look like.
The top three contest winners will be awarded $3,000, $2,000, and $1,000 respectively, and nine finalists will receive a $300 honorarium. Winners and finalists will be published in an immersive digital collection. Conjure your wildest dreams for society—all the sweet, sweet justice, resilience, and abundance we could realize—and put those dreams on paper.
There's no fee to enter, so if you're ready to get writing, you can find our submissions portal here. And if you'd like to get in touch, please reach us at imaginefiction@grist.org.