Press 53 Award for Poetry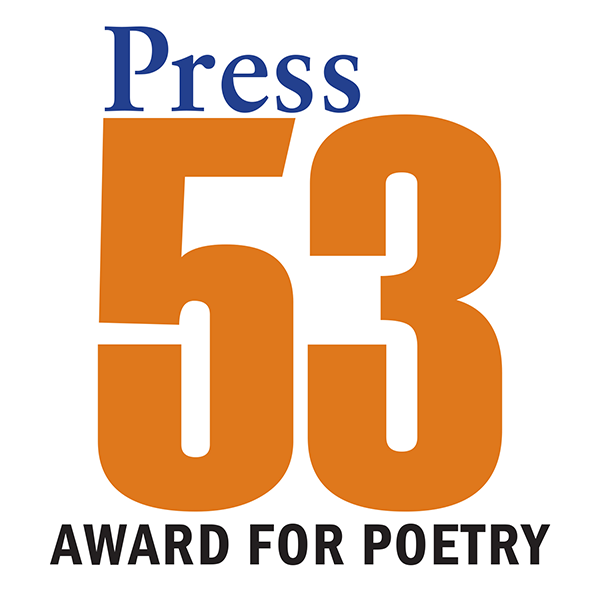 Deadline: July 31, 2021
The Press 53 Award for Poetry is awarded annually to an outstanding, unpublished collection of poems. This competition is open to any writer, regardless of his or her publication history, who is 18 years of age or older, provided the manuscript is written in English and the author lives in the United States or one of its territories.
Submit a manuscript that is approximately 60 to 120 pages in length. Entry fee: $30.
Award includes: Publication by Press 53 of the winning poetry collection as a Tom Lombardo Poetry Selection; $1,000 cash advance; 50 copies (total prize valued at $2,000). The winner will be announced on or before November 1.
Press 53 Poetry Series Editor Tom Lombardo will be the only judge for this contest; the contest will be judged solely on the strength of the poems as a collection.
Learn more and submit online or by mail.
We congratulate our most recent winner, Chanel Brenner. Lombardo said of Brenner's manuscript, "Smile or Else is a masterpiece in the elegiac genre, a collection that examines a mother's mourning over the death of her son, and chronicles her recovery through the life of her surviving younger son. There is deep grieving, but also a contrasting sense of hope. The poet weaves through her collection excellent poems of mourning, separation, and recovery."