One More Day by Diane Chiddister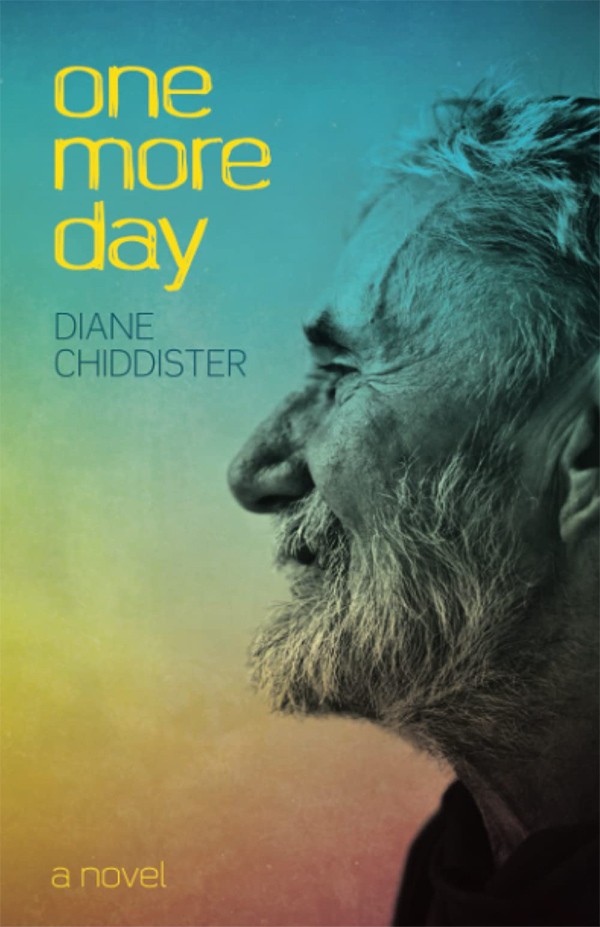 Grand Prize, 2022 North Street Book Prize Competition sponsored by Winning Writers, and Finalist in the First Novel category, Next Generation Indie Book Awards
From the North Street critique by Jendi Reiter:
Diane Chiddister's exquisite literary novel One More Day delves into the inner lives of four denizens of an old-age home. Full of tenderness that stays on the right side of sentimentality, One More Day braids its characters' paths into a journey that leaves all their lives richer. The action is intimate and small-scale, but as Robert Frost said, "the game is played for mortal stakes." Nothing less is at issue here than how we might die well.
Read an excerpt (PDF), see the trailer, and buy now at Amazon.
"Achingly beautiful, heartbreaking and ultimately a tender celebration of life."
—Natalie Symons, novelist