IML Publications: Fiction, Non-Fiction and Memoir Contest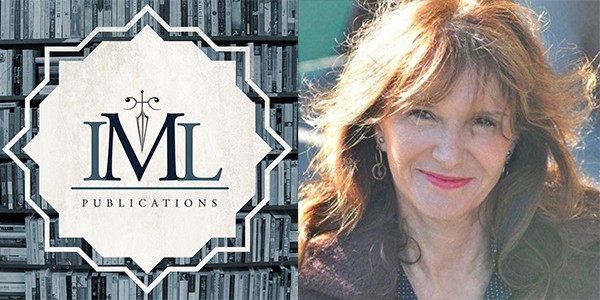 Deadline extended to October 1, 2023
IML Publications is a boutique publishing company dedicated to amplifying the voices of contemporary writers who are nomads and explorers of language, form, and the psyche. We're currently looking for high-quality, 50-page submissions of memoir, non-fiction and fiction.
To enter, please visit our contest guidelines page and submit the first 50 pages of your manuscript with a one-page synopsis. You may pay the $35 entry fee with Zelle, PayPal, or personal check.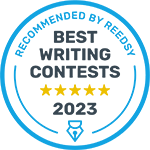 Five finalists in each category will be contacted by email and asked to submit complete manuscripts up to 100,000 words. These will be judged by our esteemed author, Jacqueline Gay Walley. The winner will receive $1,000 and possible book publication in print and digital editions.
This contest is recommended by Reedsy and has been advertised in Poets & Writers and Writer's Digest.
Questions? Please email hello@imlpublications.com.