14th Mudfish Poetry Prize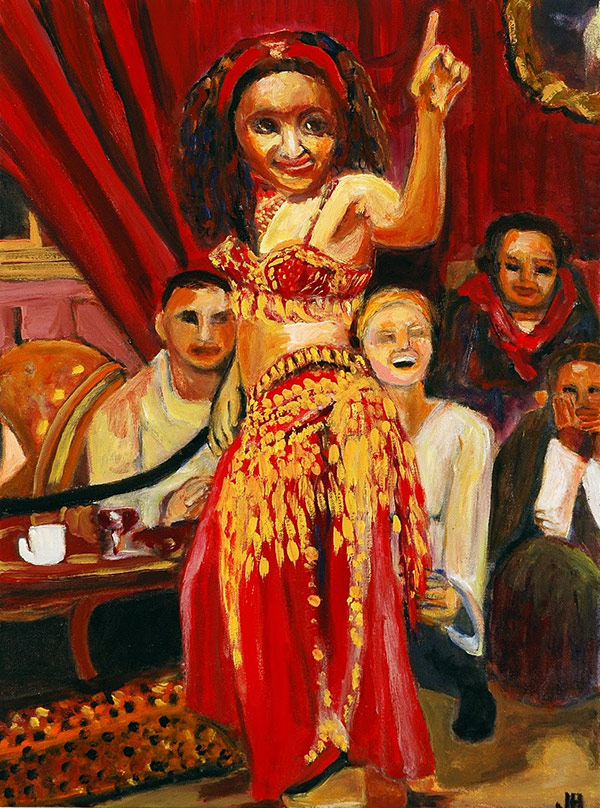 Deadline: May 30, 2019
ENTER NOW!
We're waiting for you!
Judged by poet & critic John Yau
First Place: $1,200 + publication in Mudfish 21
First & Second Honorable Mentions: publication in Mudfish 21
ALL POEMS CONSIDERED FOR PUBLICATION
Submit 3 poems for $20, $3 for each additional poem.
Please include author name and poem titles on cover page only.
Send submissions to:
Mudfish
184 Franklin Street Ground Floor
New York, NY 10013
New electronic submission option
Go to Mudfish and pay your entry fee via PayPal (accepts credit and debit cards also). Then, email your poems to mudfishmag@aol.com (include your PayPal transaction ID number).
"Jill Hoffman, a painter and a poet and a fiction writer, edits a thick and handsome literary magazine called Mudfish."
—Donald Hall, A Carnival of Losses: Notes Nearing Ninety