Litwise: How to Nail Your Novel Vision With One Good Idea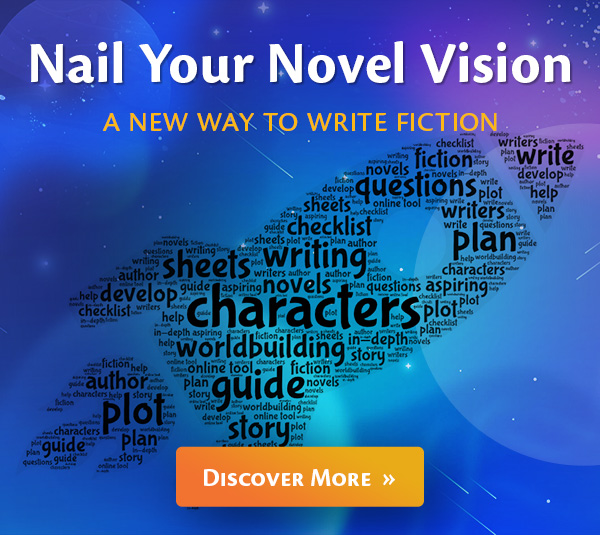 There are so many steps in writing a novel.
Research. Characters. Worldbuilding. Plot. Writing. Editing. There's so much work involved—it's like trying to build a huge sandcastle grain by grain.
Sure, some online tools can help you. A course about plotting, a name generator here, a face designer there, some character questionnaires, cloud backup of your precious files… the list is endless. You end up with 71 open internet tabs and an epileptic PC.
We know. We've been there.
That's why we at Litwise had one good idea: to bring together everything you need to write a novel in one place. One online tool to rule all your writing needs, from research to characters and worldbuilding to version-tracking and backups.
This is the future of writing a novel, and we're building it now.