The Pen Factor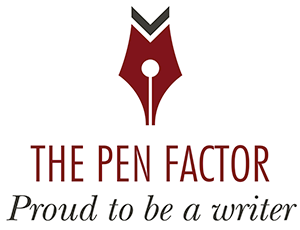 The Pen Factor is a revolutionary feedback and discovery engine, built by writers, for writers. If you are talented, we will spot you.
There are three things every aspiring writer desperately needs:
Honest, supportive feedback from people who actually understand writing
Publicity and promotion
Access to the industry
At The Pen Factor, you get the lot.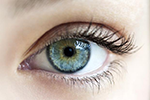 Every submission to The Pen Factor receives three detailed and structured reviews written by your writing peers. A sophisticated algorithm, affectionately nicknamed Ophelia, was purpose-built for The Pen Factor to analyse the feedback data from hundreds of submissions and identify undiscovered writing talent. The top 25% of writers in each genre are showcased on our Readers Page and overall winners receive a professional manuscript review valued at around $500. Keep the dream alive, keep writing! Find out more at www.penfactor.com and follow @thepenfactor on Twitter.