Sunspot Literary Journal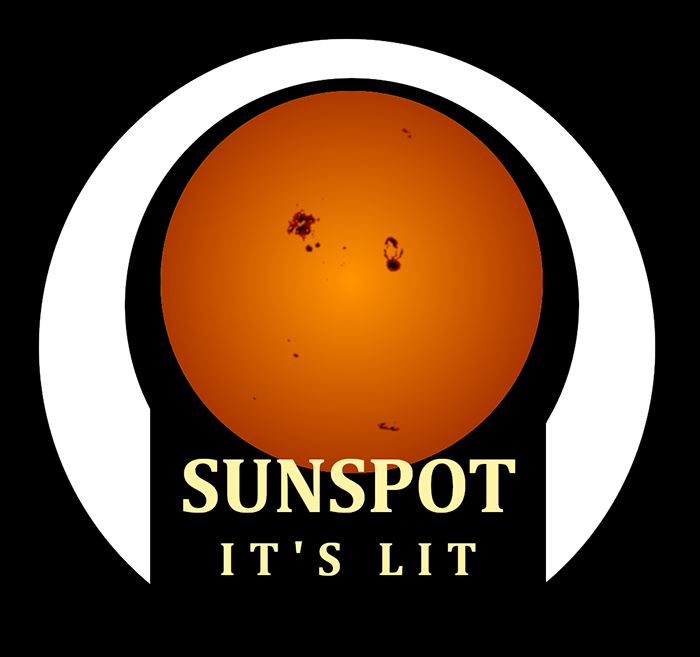 Sunspots are areas of lower temperatures that appear on the sun's surface. Because of the sun's brilliance, sunspots are not visible to the naked eye. They are the unique and creative elements hidden in every ray.
Hearing Every Voice
Sunspot Literary Journal was founded to cut through the blinding flashes. The publications present writing and art that is meaningful. Writing and art created by individuals who might not have a large social media following, but who still have something important to say.
Writing a New World
Here at Sunspot, we believe that the written word as well as the created image hold power. Fiction, nonfiction, poetry, graphic novels, scripts and art can speak truth to power by harnessing the power inherent in all human beings. Our mission is to amplify every voice. Learn more about us.