Wayfarers by Winfred Cook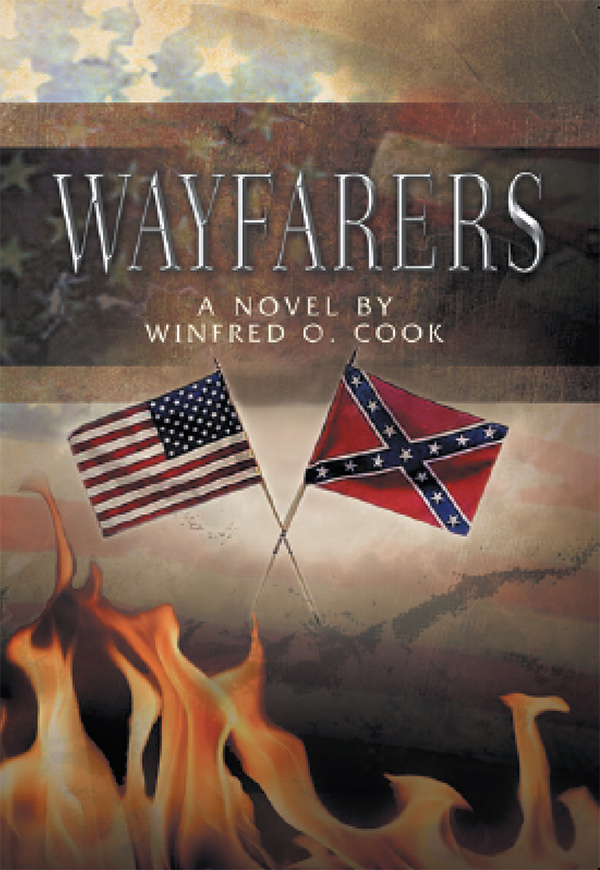 From the author of Uncle Otto, winner of the 2016 North Street Book Prize for literary fiction, comes a story of perilous love during the conflagration of the Civil War. Kirkus Reviews writes:
"Jerry Hawthorne and Daniel Cook are an unlikely pair of lovers. They are both men, and in 19th-century America, theirs is a dangerous union. They share intense memories of growing up together on the Hawthorne plantation, with Daniel a slave and Jerry the scion of the family that owned him. When they are still boys, Jerry's father dies, throwing the future of the plantation in doubt...
"...the leads are compelling, and the investigation of interracial and homosexual relationships in the Civil War period should keep audiences invested in their struggles. The book is well-crafted and will likely please readers beyond those who are fans of gay fiction."
An affecting story of two souls separated by slavery and war.