Achilles and the Queen by Kyle Derek McDonald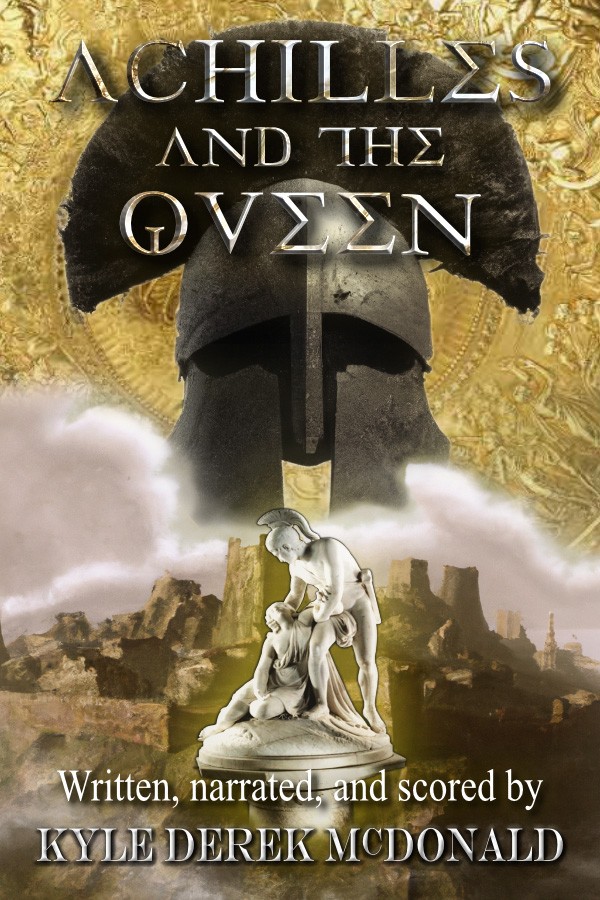 Based on the winning poem from the 2007 War Poetry Contest sponsored by Winning Writers
What happens when two Greek Demi-Gods meet on the field of battle and fall in love in the most glorious war of all time?
"Achilles and the Queen" is an award-winning poem in rhyming couplets about the doomed and forbidden love between Achilles and Penthesilea, Queen of the Amazons. This new recording features narration by the author, in-line text, sound design, and an entirely original musical score.
Written, narrated, and scored by award-winning poet and voice-over artist Kyle Derek McDonald.