The Easy Graphics YouTube Channel Guides Self-Published Authors to Design Success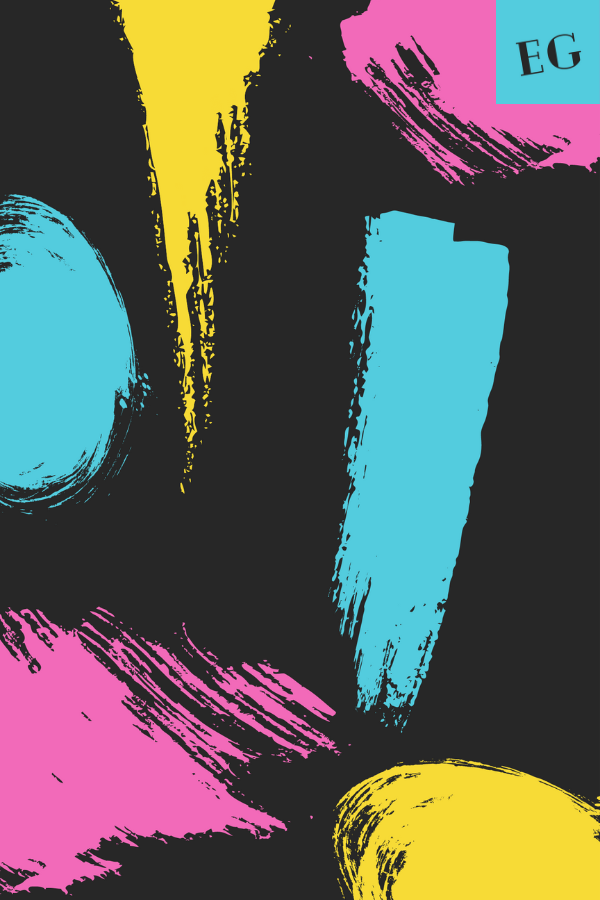 As an independent author or self-publisher, you want to control the entire process from start to finish, including creating your own book covers, interiors, and merchandise products. You don't know where to begin—the struggle is real!
Do you feel like you're in over your head when it comes to designing your own books and merch? Do you want to learn how to independently design your products, but have no idea where to start?
Get useful step-by-step tips for creating book covers, interiors, merchandise products, and more! Easy Graphics is the one-stop channel on YouTube for solving your graphics conundrum as a self-published author.
Learn how to use the tools of the trade to create your own graphics for your self-published business. Your followers will wonder what graphic designer you hired to make such a difference in your content.