Special District: Harbin by Tim Stickel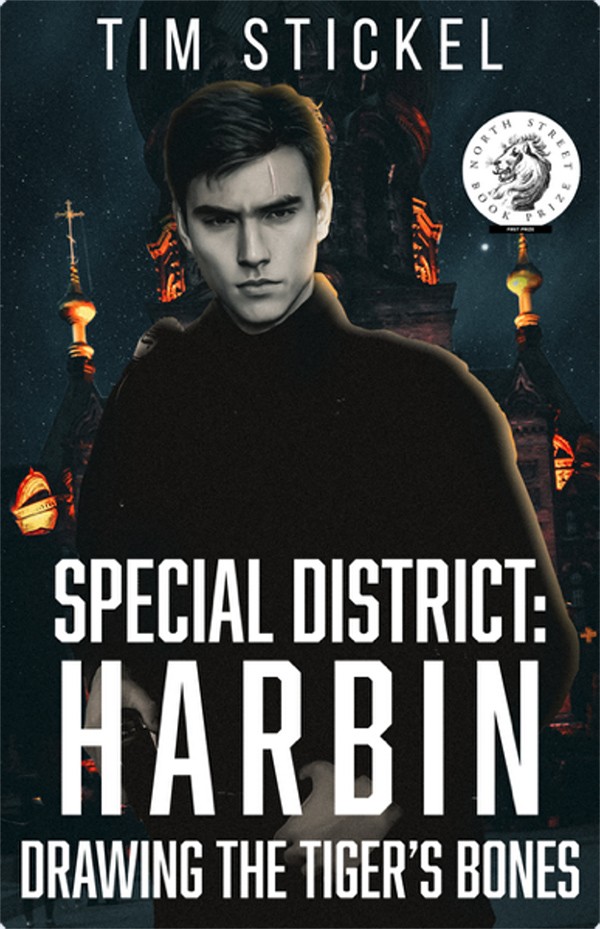 First Place Winner of the 2021 North Street Book Prize for Genre Fiction
Russian troops pour across the border
Russian infiltrators sow sabotage and terror
Cities are bombed and shelled
… only it's 1929 Manchuria
and a dismembered body is found in the Japanese zone
Borya is at the bottom ranks of Harbin's Special District police force. Fate takes him from chasing pickpockets to pairing him with one of the force's premier detectives, changing his life forever. Together they investigate the dismembered body of one of Harbin's foreign businessmen.
The trail takes them from the upscale boulevards of Harbin's New Town, to the seediest neighborhoods of the lower city, and beyond to the frontiers of Manchuria. Slowly they are drawn into a war with the Soviet Union that could tear apart the whole balance of life as they know it…
Can Borya and Inspector Chinn stay alive long enough to solve the crime?
Read an excerpt and the Winning Writers critique