LitSpace St. Petersburg Writers' Residency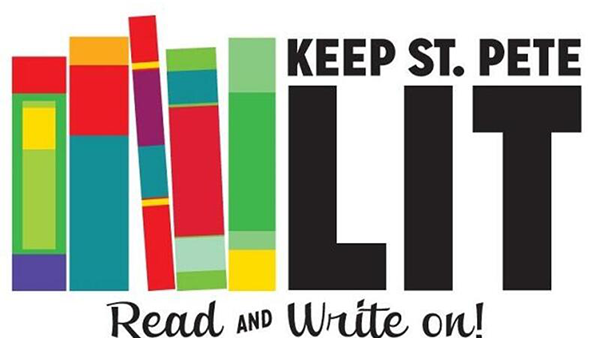 Application Deadline: February 1, 2020
The LitSpace St. Petersburg Writers' Residency invites applications from fiction writers, poets, playwrights, essayists, and memoirists. We hope to build a legacy as a residency that provides support for adventurous writers and fresh voices. We encourage applications from writers whose work is challenging and daring, as well as from underrepresented backgrounds.
The recipient of the residency fellowship will receive accommodations for two weeks at the Craftsman House on Central Avenue in St. Petersburg, Florida. A limited number of application fee waivers are available for writers under economic duress. Waiver requests must be received by December 15, 2019.
Our goals are to foster writers from around the country and world, enrich St. Petersburg's literary culture, and connect it to the broader literary world. Therefore, we invite applications from anywhere in the world. However, we can only read applications and writing samples in English, and provide the same financial support regardless of a fellow's travel expenses.
While a track record of publication will be a plus for applicants, we are eager to recognize and foster excellent writers with limited publication histories.
All decisions will be made and recipients notified by March 20, 2020. The residency is two weeks long, from May 3-17, 2020. There is slight flexibility on start and end dates.
See the complete guidelines and apply here.
"My experience as the LitSpace resident writer was inspiring on multiple levels: both creatively generative and restorative. From leading a classroom full of deeply engaged, motivated, and perceptive writers, to reading and making notes on an empty beach surrounded by sandpipers, to participating in a vibrant literary event bursting with grassroots energy, talent and a palpable sense of community, I was continuously stimulated and driven to create. St. Pete has a deeply unique resource in LitSpace: a community-driven, innovative network of literary events and projects, built on real human relationships and collaborations. It'll be tough to leave."
—Suzanne Rivecca, LitSpace Writing Resident 2019