The Herd by Ryan Poirier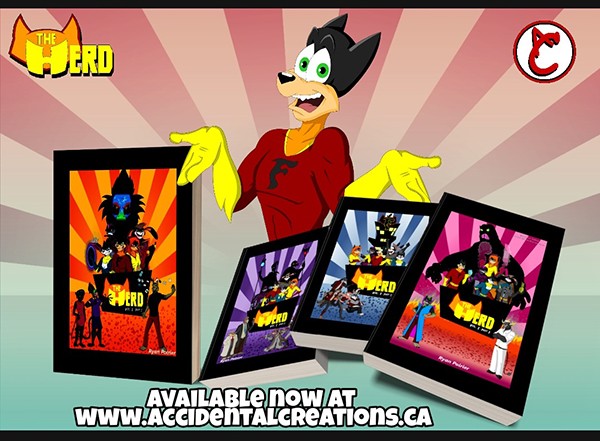 First Prize, Graphic Novel & Memoir, 2021 North Street Book Prize
A superhero origin story about a group of wannabe heroes who find their powers (and problems) at the bottom of a bottle of contaminated fruit juice.
When a disgruntled employee at a fruit juice factory contaminates a new product with a secret formula for their diabolical means, it accidentally results in a city-wide supernatural outbreak! It's up to the factory's owner and a new team of amateur heroes to save Maple City and stop the superpowered pandemic from spreading beyond its borders.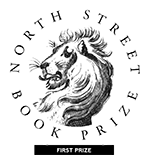 In this comedic satire take on the superhero genre, with an anthropomorphic cast of characters, The Herd is a fun and easy read for any age.
Read an excerpt from The Herd (PDF)
Read the Winning Writers critique
#followtheherd to accidentalcreations.ca!