Atmosphere Press: A True Partner in the Book-Writing Process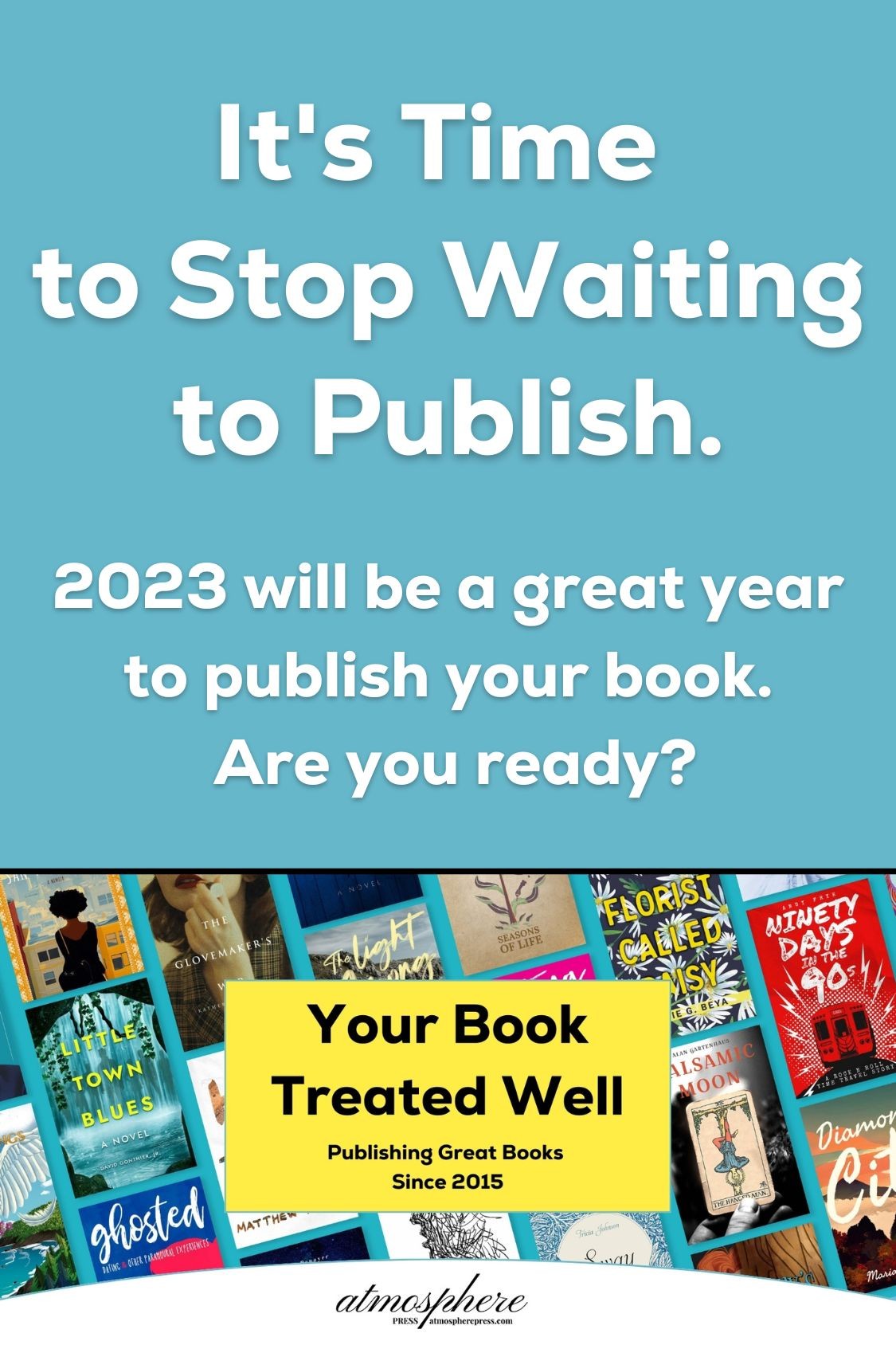 Writing a book is a solitary process, but in every author's journey, there comes a time to get some help. Maybe you need an editor to help you nail the ending? Maybe it's time for a cover designer to take your vision and make it into reality. Maybe what you need most is a team to help you sell your book when it's published. Maybe you need all of these things: a true partner in the publishing process.
That's where we come in. Atmosphere Press is a high-quality and ethical author services provider, and for competitively priced author investment you can have the book you've always wanted. No waiting for traditional publishers or agents to return your messages. No worrying through the self-publishing process alone. We have a mountain of author success stories, and our catalog is full of award-winners. Could your book be next?