BLR Literary Prizes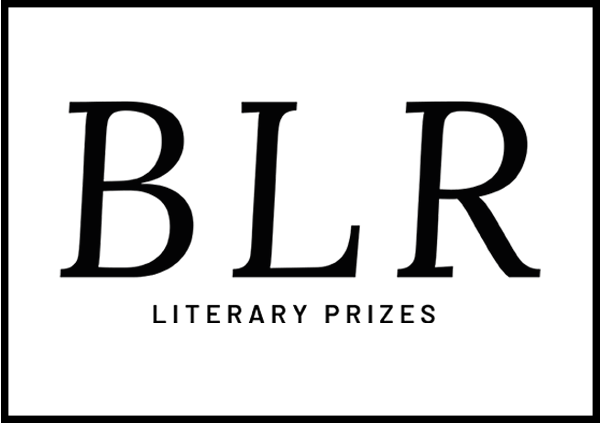 Deadline: July 1, 2023
Bellevue Literary Review's annual prizes recognize exceptional writing about health, healing, illness, the body, and the mind.
• Goldenberg Prize for Fiction
Judged by Marie Myung-Ok Lee
• Felice Buckvar Prize for Nonfiction
Judged by Edgar Gomez
• John and Eileen Allman Prize for Poetry
Judged by Melissa Lozada-Oliva
Each category offers a $1,000 First Prize and $300 Honorable Mention. Winners and honorable mentions will be published in the Spring 2024 issue of BLR.
Poetry: 3 poems per submission
Fiction and Nonfiction: 5,000 words maximum
Only previously unpublished work will be considered.
Entry fee $20.