Tupelo Press Snowbound Chapbook Award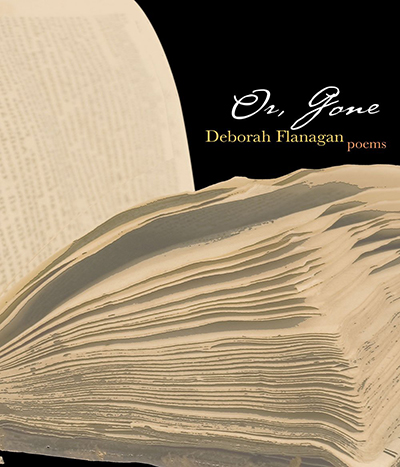 Postmark Deadline: February 28, 2017
The Snowbound Chapbook Award includes a cash award of $1,000, publication by Tupelo Press, 25 copies of your book, a book launch, and national distribution with energetic publicity and promotion. The final judge for this year's contest is Lawrence Raab. All finalists will be considered for publication. Results announced in late spring 2017.
The Snowbound Chapbook Award is open to anyone writing in the English language, whether living in the United States or abroad. Translations are not eligible for this prize, nor are previously self-published books. The contest is competitive. Simultaneous submissions to other publishers or contests are permitted; notify Tupelo Press promptly if your manuscript is accepted elsewhere.
Submit a previously unpublished, chapbook-length poetry manuscript (20-36 pages) with a table of contents and, if applicable, an acknowledgments page for poems previously published in periodicals. We encourage online submission via our Submittable system. You may also submit via postal mail:
Tupelo Press Snowbound Prize
PO Box 1767
North Adams, MA 01247
For mailed manuscripts, request notification of receipt by including a SASP. For notification of the winner, enclose a SASE. Manuscripts will not be returned.
A reading fee of $25 payable by check to Tupelo Press or via Submittable must accompany each submission. Multiple submissions are accepted, each accompanied by a $25 reading fee.
Read the complete guidelines before submitting your manuscript:
https://www.tupelopress.org/snowbound-chapbook-award/
Read about past winners and more information about all Tupelo contests at:
https://www.tupelopress.org/contests/
Here is a poem by Deborah Flanagan, author of Or, Gone (Tupelo Press, 2015), winner of the 2012 Snowbound Chapbook Award:
Luminary

Stars are too hot for much. Sir Isaac Newton, my great uncle
ten times removed, tells me stars are easier to understand than
frogs or apples. We debate about the first second before the
universe began; conditions were so extreme I can't believe in
the cosmic modesty he swears by. When I die I want to be
reincarnated as an atom or a galaxy. Falling stars make people
wish for good things, but they're dead: funerals don't evoke the
same hope. Stars don't fall; they streak and fade like whispers.
A monk makes a clock that keeps star-time: It was the best
thing I ever did. The alarm goes off each time a star dies. This
way the monk can keep his finger on the pulse. Newton gets
hit on the head with an apple from the Tree of Knowledge
before he figures out that the laws of gravity and motion limit
him. The monk's clock ticks: I have more faith than you.