Atmosphere Press: The Publishing Potential Quiz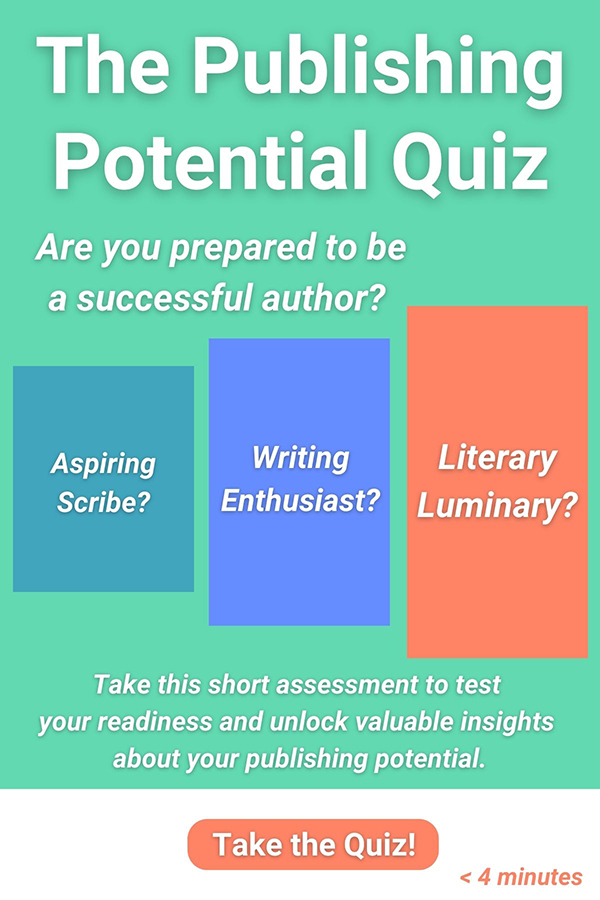 Have you ever wondered whether your manuscript is ready for the next step? And if it is, what that next step could be?
This short (and fun!) ten-question assessment about your manuscript and timeline will help clarify your choices about cover design, editorial assistance, and marketing. Completing this quiz will reward you with actionable advice, all of it based specifically on your quiz answers. Then you can go forward with confidence!