Rattle Magazine: The Neil Postman Award for Metaphor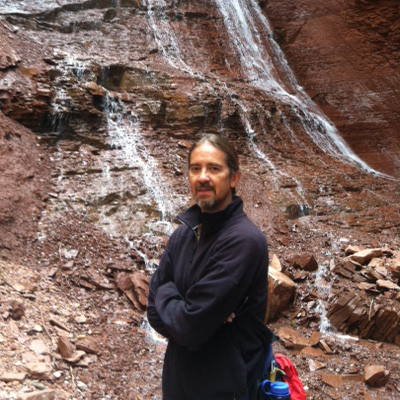 Rolling deadline
Rattle is proud to announce José A. Alcántara's "Divorce", which appeared in issue #70, as the winner of the 2021 Neil Postman Award for Metaphor.
We established the Neil Postman Award for Metaphor in honor and remembrance of Neil Postman, who died on October 5, 2003. The intention of the award is simple and two-fold: to reward a given writer for their use of metaphor, and to celebrate (and, hopefully, propagate) Postman's work and the typographical mind. Each year, the editors choose one poem that was published from regular submissions to Rattle during the previous year. There are no entry fees or submission guidelines involved. The author of the chosen poem receives $2,000.
For more information and to read all fourteen previous winners, please visit the award's webpage. To submit your own poems, choose any free submission option on our Submittable page.
DIVORCE
by José A. Alcántara

He has flown headfirst against the glass
and now lies stunned on the stone patio,
nothing moving but his quick beating heart.
So you go to him, pick up his delicate
body and hold him in the cupped palms
of your hands. You have always known
he was beautiful, but it's only now, in his stillness,
in his vulnerability, that you see the miracle
of his being, how so much life fits in so small
a space. And so you wait, keeping him warm
against the unseasonable cold, trusting that
when the time is right, when he has recovered
both his strength and his sense of up and down,
he will gather himself, flutter once or twice,
and then rise, a streak of dazzling
color against a slowly lifting sky.