Book Award Pro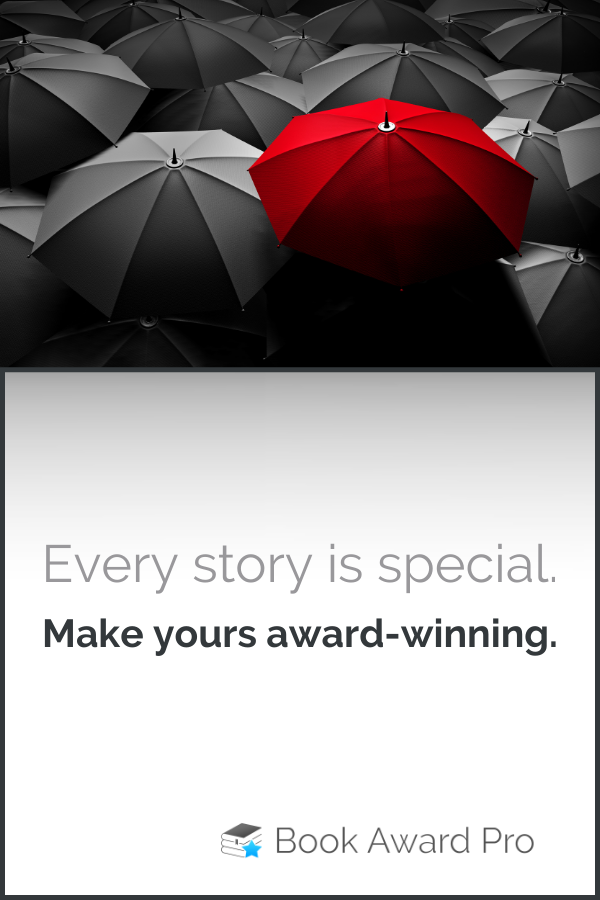 You've committed to sharing your message with the world. Whether published or in the works, it's time to turn the page and submit to become an award-winning author.
Book Award Pro matches your book to its best-fitting book awards. Our service targets your strongest opportunities and helps you connect with more readers.
You're just three steps away from winning:
Match with relevant awards
Target and submit your strongest matches
Become award-winning
With 6,000+ award matching opportunities available, you can become the next award-winning author. Read how Book Award Pro helped authors just like you become award-winning authors.