Next Generation Indie Book Awards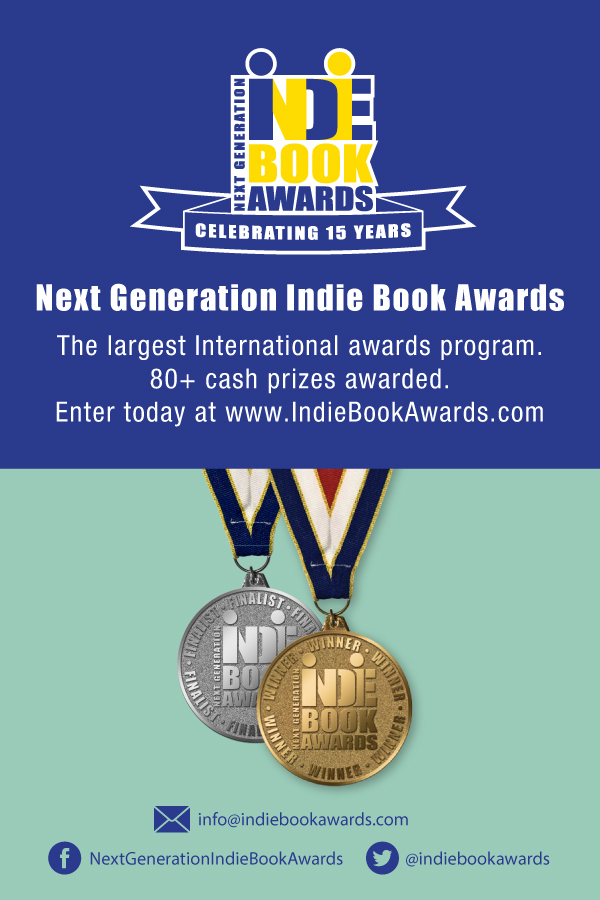 EARLY BIRD SPECIAL - Enter online by September 30, 2021 and receive a $60 discount on the entry of a second category.
The Early Bird Special Entry Fee is only $75 and includes the entry of one title in two categories. On October 1, the price to enter two categories increases by $60.
Entries are now being accepted for the 2022 Next Generation Indie Book Awards, the most exciting and rewarding book awards program open to independent publishers and authors worldwide who have a book written in English and released in 2020, 2021 or 2022 or with a 2020, 2021 or 2022 copyright date. The Next Generation Indie Book Awards is presented by Independent Book Publishing Professionals Group.
With 80+ categories to choose from, enter by February 11, 2022 to take advantage of this exciting opportunity to have your book considered for cash prizes, awards, exposure, possible representation by a leading literary agent, and recognition as one of the top independently published books of the year!