ink & peat podcast: Promote Your Book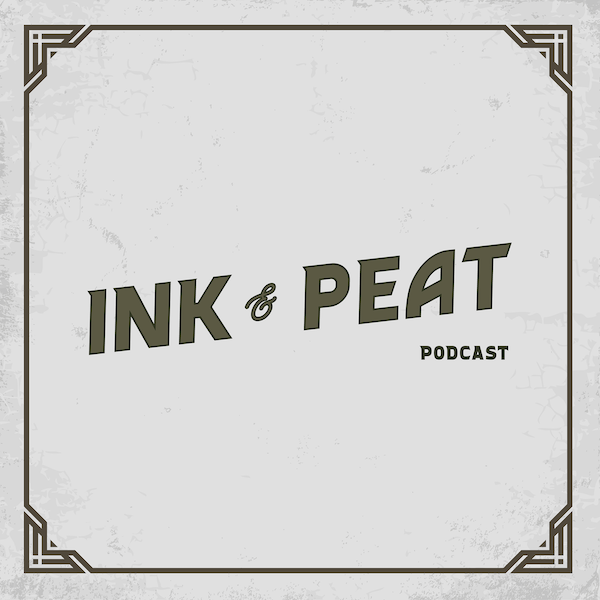 At ink & peat we believe in the power of story to shape the world.

We help emerging authors promote their books through conversation, shared on the airwaves via the ink & peat podcast. For free.

One listen is worth a thousand words. Check out an episode of ink & peat here.

And imagine it's your voice, spreading the word about your book.

Contact craig@inkandpeatpodcast.com for details about how you can be the featured author on ink & peat.