On The Premises Short Story Contest (no fee)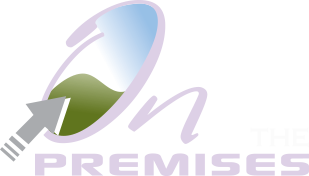 The premise of OTP's short story contest #33 is "Hidden". For this contest, write a creative, compelling, well-crafted story between 1,000 and 5,000 words long in which someone or something of importance to the story is hidden in some way from at least one important character. It is entirely up to you whether the person/place/thing that is hidden is ever found/revealed/unhidden.
DEADLINE: 11:59 PM Eastern Time, Thursday, February 28, 2019
One entry per author. There is no fee for entering this contest. Winners receive between US$60 and US$220, and publication.
GENRE RULES: No children's fiction, no exploitative sex, no over-the-top grossout horror, and no stories that are obvious parodies of well-known fictional worlds/characters created by other authors.
Click for details and instructions on submitting your story.
To be informed when new contests are launched, subscribe to our free, short, monthly newsletter. On The Premises magazine is recognized in Duotrope, Writer's Market, Ralan.com, and other short story marketing resources.