Two Sylvias Press Poetry Chapbook Prize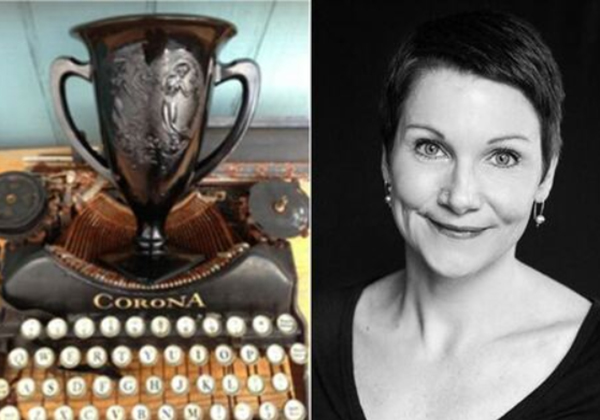 Deadline: May 31
Judge: Maggie Smith (award-winning author of Good Bones)
Prize: $500 and publication by Two Sylvias Press, 20 copies of the winning book, and an amethyst Depression-era glass trophy (circa 1930)
The Two Sylvias Press Chapbook Prize is open to all poets (previously published or not). Manuscripts should be 17-24 pages long. Simultaneous submissions are accepted. All manuscripts will be considered for publication.

Created with the belief that great writing is good for the world, Two Sylvias Press is an award-winning publisher that has been featured in O, The Oprah Magazine, The New York Times Magazine, NPR, and other noted outlets. Two Sylvias Press offers the popular National Poetry Month Writing Prompts and an Online Poetry Retreat created for writers who would like to generate new work with daily poetry prompts and creative inspiration. They also sell the nationally recognized The Poet Tarot: A Deck of Creative Exploration.

See the full guidelines for the Two Sylvias Press Chapbook Prize.
Learn more about Two Sylvias Press.