BkMk Press Prizes for Poetry and Short Fiction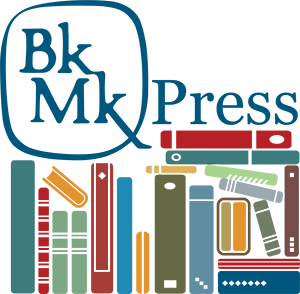 Submission deadline: January 15, 2020. $1,000 and book publication for each winner.
The annual John Ciardi Prize for Poetry and the G. S. Sharat Chandra Prize for Short Fiction are awarded to collections of poetry and short fiction in English by a living author. Guidelines available here.
Prize-winning books have received reviews or features in: Publishers Weekly, Booklist, Kirkus Reviews, ForeWord Reviews, Chicago Tribune, Los Angeles Times, Kansas City Star, Slate, etc., and won or placed in the Poets' Prize, Eric Hoffer, IPPY, ForeWord, Chautauqua, Balcones Fiction, Devil's Kitchen, etc.
Founded in 1971 and part of the University of Missouri-Kansas City since 1983, BkMk Press publishes collections of poetry, short fiction, and creative essays. Publishing roughly six titles a year, the press has over 140 titles in print.
BkMk Press, University of Missouri-Kansas City, 5101 Rockhill Road, Kansas City, MO 64110.