Operaland by Ian Strasfogel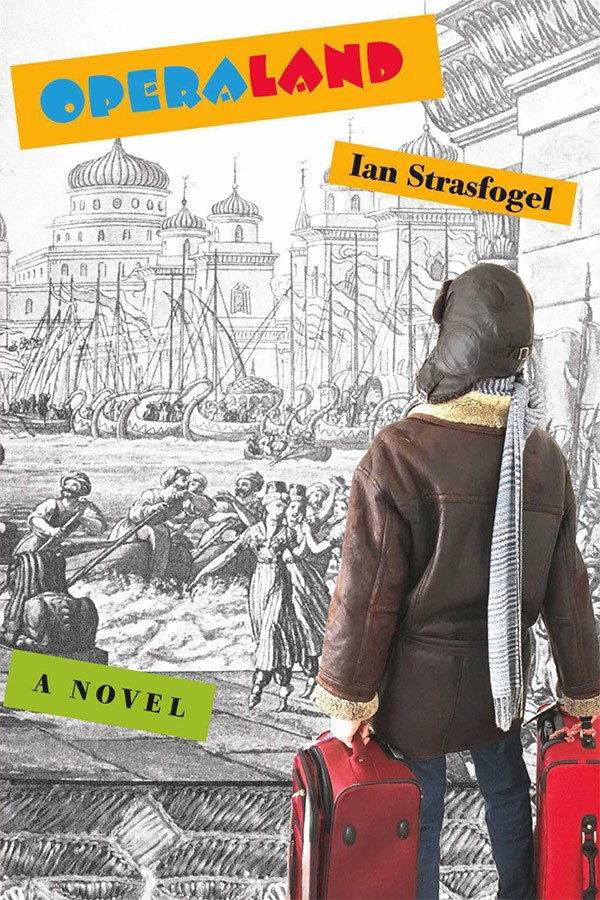 2021 North Street Book Prize, First Prize for Literary Fiction
Operaland follows Richie Verdun, a funny, fearless little dynamo, as he enters the glamorous and treacherous world of opera facing almost impossible odds. He's in his early forties, unusually old for a beginner, and without the benefit of either musical or theatrical training. To make matters worse, this irrepressible fireplug of a man is overly fond of inappropriate, almost infantile jokes that are wildly out of place in his sophisticated new surroundings.
From the North Street critique by Jendi Reiter:

"The story is given depth and tension by the complexity of Richie's psyche. He is not as simple a man as he thinks he is. One side of him is the aw-shucks American boy, contented to the point of laziness—a sore point for his coaches. He's still dazzled by the miracle of music, where his fellow performers and theater executives might be too jaded and ambitious. The other side of Richie, though, is the martial, virile power of his voice, which transforms him from a ridiculous to a heroic presence."
Read an excerpt from Operaland (PDF)
Buy this book on Amazon