Writing Battle - Join Today!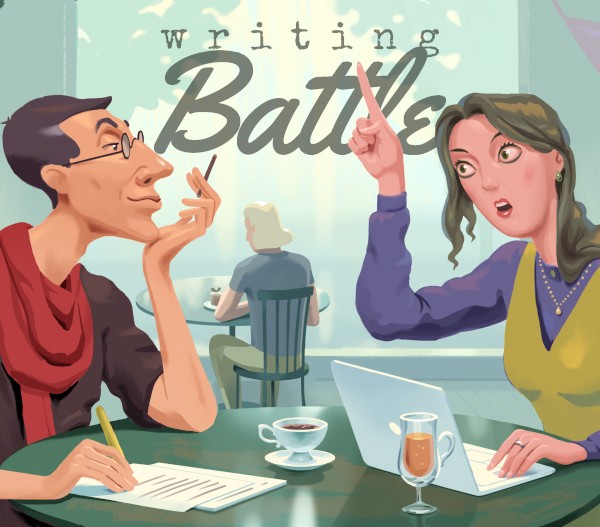 Start date: November 1, 2022
Prize: $5,000 cash, split amongst the winners from each of the four genres; publication offered to the winners; loads of feedback for all participants
Join Writing Battle today! 5 Days to write a 2,000-word short story using prompts. Writing Battle is a supportive and growing community that holds a quarterly competition for writers, by writers. Write your story and submit it within 5 days. After the submission deadline, the stories are separated by genre and battle in parallel tournaments.
The outcomes of each face-off in the tournament are judged by fellow participating writers, providing peer feedback, and judging stories in different genres than their own. After a few weeks of peer judging, industry professionals step in to decide the four winners, one from each of the four genres. Industry judges include the likes of Nebula and Hugo winner, Ken Liu (THE GRACE OF KINGS). Check out our past winners or read more about the rules. Join the Battle!