Vallum Award for Poetry
Postmark Deadline: July 15, 2014
1st Prize: $750
2nd Prize: $250
+ publication in Vallum

Vallum publishes poet laureates, Pulitzer Prize winners and exciting new talent. Get your word on!
Vallum is accepting original and previously unpublished poetry submissions for the Vallum Award for Poetry 2014.
ENTRY FEE:
$25 CDN for Canadian residents, $25 USD for international entrants, which includes a free one-year subscription to Vallum. Payment can be made by cheque (payable to "Vallum") or through our online store hosted by PayPal.
Please enjoy the winning poem from our 2013 contest: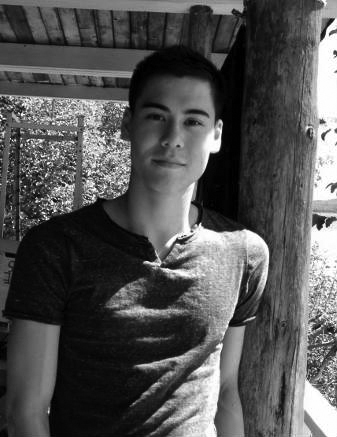 Godzilla Versus Mothra
by Michael Prior

This undulating sea, like a tongue caught
tripping towards a Freudian lip, or a hand
surprised to feel Adam's ratcheted fruit.

The TV recommends we batten down
our eyelashes, draw battle lines
in the foam. Somewhere someone just

changed the channel, the sky pregnant
with thick tumblers, thin-stemmed glasses—
all the hardware I should have hidden.

Who forgot the first slog of Pacific freeze,
original sin singled out, brought
home: a stubborn violet in a pot?

Drawn to the newly fluorescent light,
a single scrap of paper burns like
an adamantine star. Your grin

is the forgiveness by which we measure
the hour. You simmer as I pour the tea
into jars, offer you the first sip.