Oprelle "Matter" Poetry Contest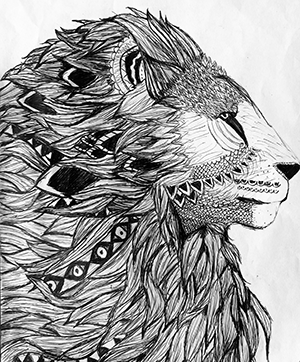 Deadline: October 31, 2020
Submit 3-40 lines in any style, on any topic. Entry fee $10.
1st Prize –
$200 and Prime Anthology Placement (Back cover of Book) - Free copy of Matter. A featured position for a minimum of one week on Oprelle Publication's Website.
2nd Prize –
$100 and Prime Anthology Placement (First Page) - Free copy of Matter.
3rd Prize –
$50 and Prime Anthology Placement (Last Page) - Free copy of Matter.
Finalists (Up to 150) will receive publication in the Matter anthology. Finally, really great writers can be published in something that is of substance! Anthologies containing our winners' works will be available for purchase on Amazon.
Any topic or style is acceptable. Even though this anthology will be called Matter, all that is expected is that your poetry reflects emotions and thoughts coming from the depths of you. You need not write about a particular word. We just want you to know that your talent with words can matter to others. The winners will be announced on November 11, 2020.
Oprelle Publications enjoys finding "diamonds in the rough". O.P. wants to recognize hidden talent by giving unknown writers a chance to be published. Matter is our current book project. Shakespeare's Queen Gertrude once requested "more matter with less art…" Meaning, give me something of substance.