COG Page to Screen Awards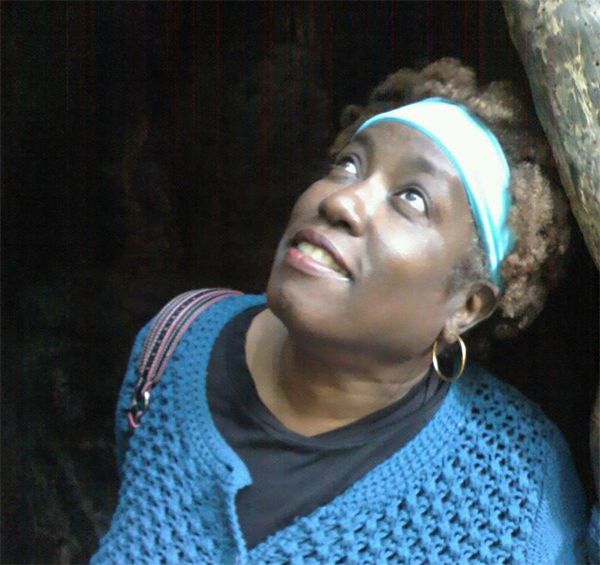 Deadline extended to April 30, 2019
This year's COG Page to Screen Awards final judge is award-winning YA legend April Sinclair, whose debut novel Coffee Will Make You Black was named Book of the Year (Young Adult Fiction) by the American Library Association, received the Carl Sandburg Award, and established Sinclair as one of the first author-activists to amplify the voices of urban teens. Accordingly, Sinclair was voted the #43 Favorite Author of the 20th Century.
Gunning to be voted into the ranks of America's favorite authors of the 21st century? Plenty of decades to go...but it starts with getting your work out there, and the COG Page to Screen Awards offer one writer the opportunity to see their work adapted for the screen.
Submit unpublished short stories and creative nonfiction pieces no longer than 7,000 words. Entry fee: $17.
Winner receives:
$1,000 prize
Publication online and in the print issue of COG
A blurb about your short story by April Sinclair
Your story adapted as an animated short film, 2D animation, graphic book/ebook, or series of interpretive illustrations by students in the celebrated Digital Art & Animation Program and Audio & Music Technology Program at Cogswell College
Results will be announced in May 2019.
Check out COG's adaptations of prior literary competition winners—including Megan Merchant's Lullaby, selected by 2017 US Poet Laureate and 2017 COG Poetry Awards final judge Juan Felipe Herrera.