The de Groot Foundation COURAGE to WRITE Grants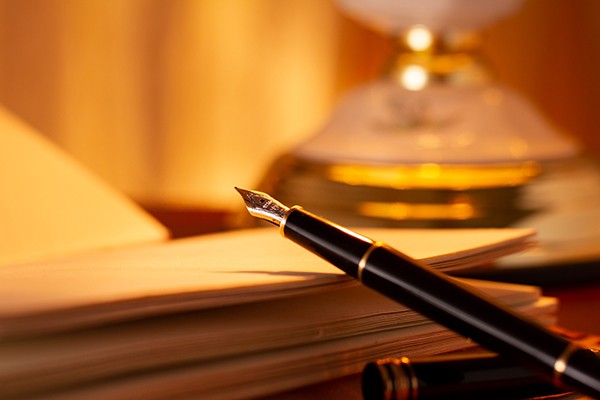 Deadline: May 31, 2022
In 2022 The de Groot Foundation will award a minimum of seven unrestricted grants of $7,000 each to writers.
Applications are now open for the COURAGE to WRITE grants sponsored by The de Groot Foundation. This new grant program encourages and supports emerging voices of all ages (18 and older) and backgrounds. Writing takes focus, courage, and time. The goal of these grants of $7,000 each is to provide a monetary respite that offers writers the freedom to focus on their creative process, enhance their craft, or complete a project.
Applications are open to English-language adult writers regardless of race, ethnicity, gender orientation, education, economic situation, geographic origin, or location.
Application fee: $22. Grant awardees will be notified in July 2022. To review application guidelines and apply, click here. We look forward to learning about you and your project.
The de Groot Foundation is a 501(c)(3) foundation located in the United States. The foundation was created in 2010 by the de Groot family to support high-impact, sustainable innovation, education, and cultural projects. The foundation's current cultural focus is to encourage and discover emerging voices in the literary arts.