DECEMBER Magazine: Jeff Marks Memorial Poetry Prize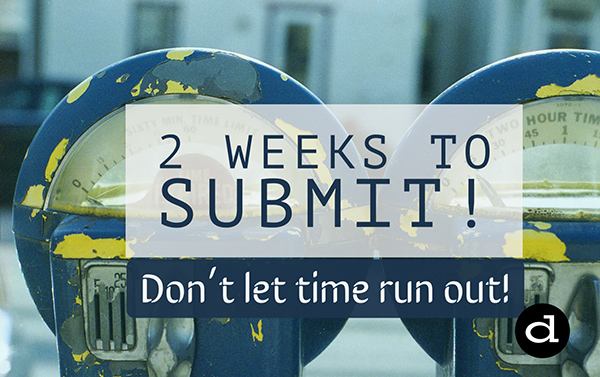 Deadline: December 1, 2020
DECEMBER MAGAZINE seeks unpublished submissions for our 2021 Jeff Marks Memorial Poetry Prize.
Judge — Carl Phillips is the author of 14 books of poetry, most recently Pale Colors in a Tall Field. Since 2010, he has been the judge of the Yale Series of Younger Poets. In 2011, he was appointed to the judging panel for The Kingsley and Kate Tufts Poetry Awards. His collection of poetry, Double Shadow, was a finalist for the 2011 National Book Award for poetry. Double Shadow won the 2011 Los Angeles Book Prize for Poetry. Carl is currently a professor of English at Washington University in St. Louis, and he also teaches creative writing.
Prizes — $1,500 & publication (winner); $500 & publication (honorable mention); all finalists will be published in the Spring/Summer 2021 awards issue and paid at regular contributor rates.
Submit up to 3 poems per entry. Enter online or by mail. $20 entry fee includes copy of the awards issue. For complete guidelines, please visit our website.